Commitments
We are also committed to observing and having respect to select national and international agreements and guidelines. These support and guide the realisation of our corporate responsibility.
YK:n Global Compact

A social responsibility initiative under the UN, based on ten principles that cover human rights, labour, environment and anti-corruption. Read More
The International Labour Organization (ILO)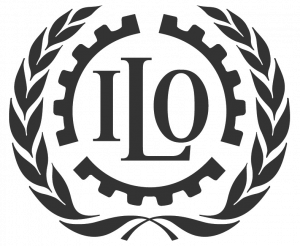 The ILO creates international general agreements for labour, and monitors and supports compliance with these among its member countries. Read More.
CDP

A non-profit organisation aimed at collecting company-specific data on fighting climate change, greenhouse gas emissions and adaptation to climate change. Read More
National associations of the brewing and soft drinks industry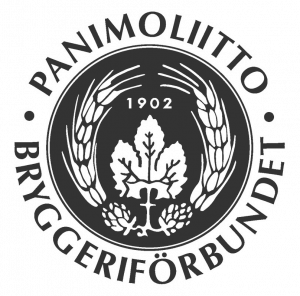 Guidelines for responsible marketing and sustainable development. Read More.