Tax footprint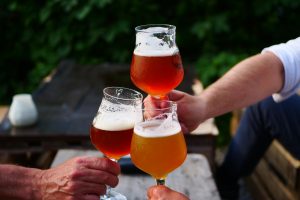 We pay taxes and fees in accordance with local legislation in each of our operating countries. We comply with valid local tax legislation, rules and regulations. We report various forms of tax at Group and country levels.
Excise duties represent 69% of all our taxes. The Group's excise duties include taxes on alcoholic beverages, soft drinks and packaging. In 2021, the Group paid 391.2 million euros in excise duties.
Value added tax represented 24% of the Group's taxes. In 2021, we paid 135.2 million euros in value added tax. The remaining 7% consists of income tax, real estate tax, employer contributions and other taxes. These totalled 40.4 million euros in 2021.