The Best Workplace
We aim to be the best workplace for our employees. To create the best possible environment for work and development, we promote well-being of our employees by paying attention to occupational health, well-being and safety at work and equal treatment.
It is important for us within Olvi Group that we are a positive, fair and safe workplace. We are a substantial employer locally, and we want to be an attractive workplace in the view of existing as well as potential employees. We take care of our employees' well-being, which is based on productive work that runs smoothly, clear goals and responsibilities, and appropriate competence.
The Group has a joint personnel policy, with focuses that guide and harmonise our operating models. Responsible human resources management ensures that the success factors related to personnel are realised in the short and long term.
In 2021, Olvi Group had 2,111 employees in six countries. Our employees have long-term employment relationships. The average service time is around 10 years across the Group companies. Olvi Group also employs summer workers and trainees, 149 in total in 2021.

Our focuses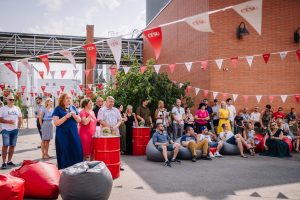 CORPORATE CULTURE
Olvi Group's success is supported by enthusiastic and highly motivated employees.  We focus on maintaining a positive, innovative and agile corporate culture. Read more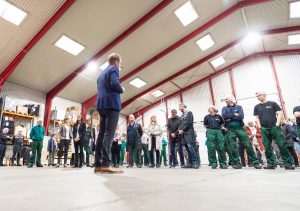 MANAGEMENT, LEADERSHIP AND WORK COMMUNITY SKILLS
We are continuously developing management, supervisory work and workplace skills to ensure a functional workplace community and a good work atmosphere. We also want to support our employees' performance and development. Read more
COMPETENCE DEVELOPMENT
We take care of our employees' expertise and development by organizing company-level and Group-level training and developing operations. Read more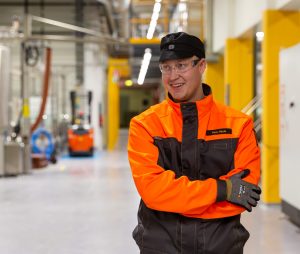 SAFE WORK ENVIRONMENT
Every employee has the right to a safe work environment. We engage in continuous work to identify and eliminate hazards. Read more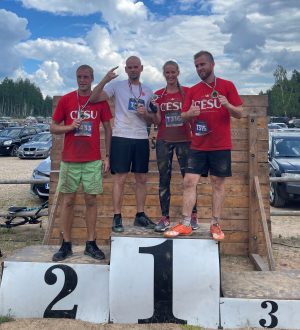 OCCUPATIONAL HEALTH AND WELL-BEING
We are continuously developing our ways of working and our work environment to promote smooth and productive work and eliminate health risks and hazards. Read more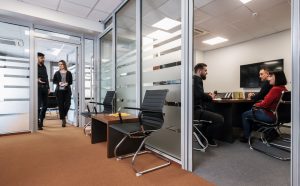 EQUAL OPPORTUNITIES
We maintain a work community that provides equal opportunities to all employees. We treat all our employees equally. Read more
Get to Know to Other Themes