Responsible consumer information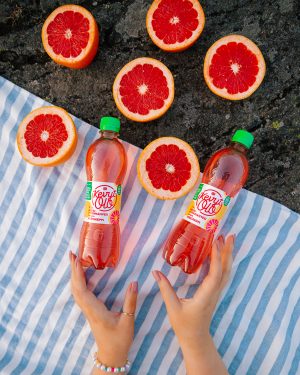 Product labels and the companies' website provide consumers with clear product information. Ingredient lists and energy content are provided for many of our alcoholic products. With the help of product labelling, every product can also be traced all the way from raw materials to shops.
Our objective is that all packaging of the Group's alcoholic products will carry warning symbols by 2022. In 2021, nearly all of our alcoholic product packaging had warning signs.
In 2021, we continued to harmonise the information that we provide on our websites in different countries about responsible consumption, declaration and nutritional information, as well as the composition and recycling of packaging materials.