Corporate responsibility within Olvi Group
Sustainable development is part of our strategy and is reflected in our day-to-day operations. We promote responsible and sustainable business operations throughout our value chain, from the procurement of raw materials to the environmental footprints of our products and well-being at work. We also help our partners, customers and consumers make sustainable choices.
Olvi and its subsidiaries have been in business for centuries – and responsible practices have always been a part of our operations. Sustainability is one of our values and a natural part of the Group's day-to-day operations.
Sustainability themes
Sustainability is divided into environmental responsibility (E), social responsibility (S), and good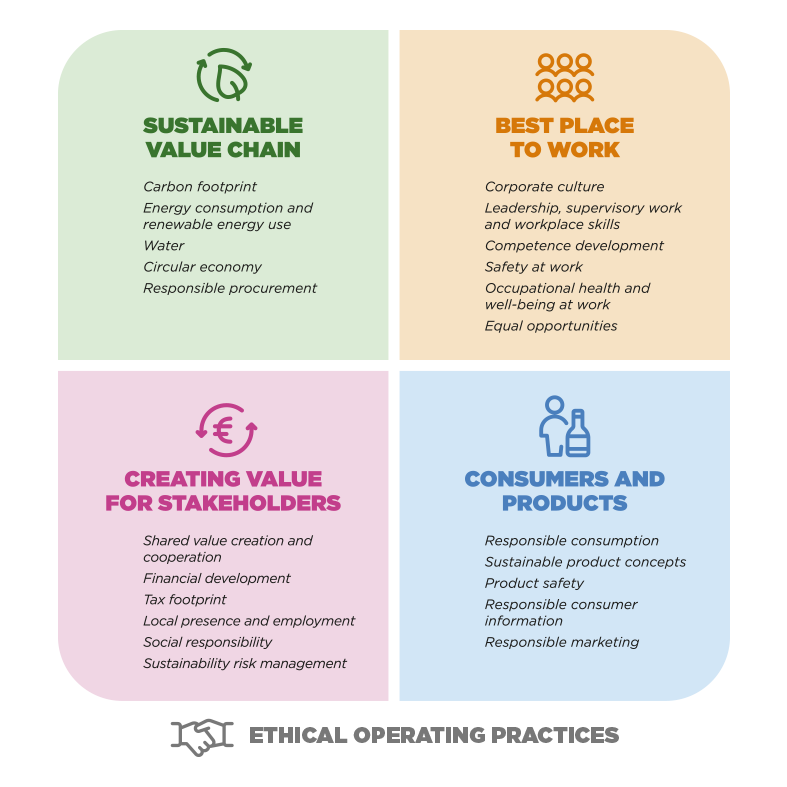 governance (G). Based on these ESG-topics, Olvi Group's sustainability has been divided into four focus areas, through which sustainability efforts are managed.
Olvi Group's corporate sustainability programme's four focus areas are: sustainable value chain (E), the best workplace (S), creating value for stakeholders (E,S) and consumers and products (E, S). In addition to these, ethical operating practices is an integral part of our Group and operations.
We have also taken into account the megatrends and stakeholder expectations in developing the programme.  In the annual materiality analysis, our Group's most significant economic, social, and environmental impacts are reviewed, which also influence the assessments and decisions of stakeholders. More information on the process and results of materiality analysis is available in the Annual Reports (2021 and 2022).
Sustainable development goals
Our sustainability work is based on international commitments and agreements. We take part in the UN's Global Compact initiative and are committed to its ten principles in both our own operations and our value chain. These principles guide our work involving human rights, labour rights and environmental protection, and against corruption. We are also committed to promoting the UN Sustainable Development Goals, which have been combined to our sustainability programme.

Our achievements in 2022

Management of sustainable development
The management of sustainable development begins with our strategy and is based on our values, ethical way of operation and Group-level policies and guidelines. Lean philosophy and operating models, in addition to certified management systems, have central role in our way of working. Sustainable development is reflected in our day-to-day work through each employee.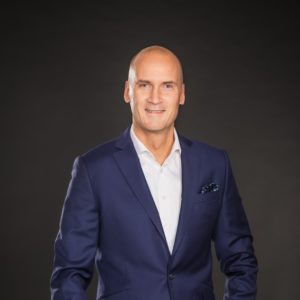 "Sustainability has always been the foundation of our operations. Our efforts for the benefit of our employees, society, consumers, partners and the environment are guided by the way we work and our values."
Patrik Lundell, CEO, Olvi Plc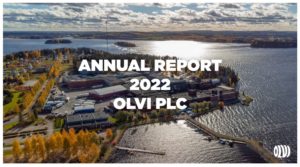 Sustainability Report is part of Annual Report.