Case: Mineral water to medical establishments
Lithuanian medical establishments received help from mineral water producers
Currently, health and a strong immune system are of the utmost importance. The COVID-19 pandemic reminded many residents of the basic hand-washing rules, and taught them to protect themselves from the virus by wearing face masks and gloves. Yet it is important to understand that these measures are only external, whereas the best form of disease prevention is by strengthening the immune system from the inside.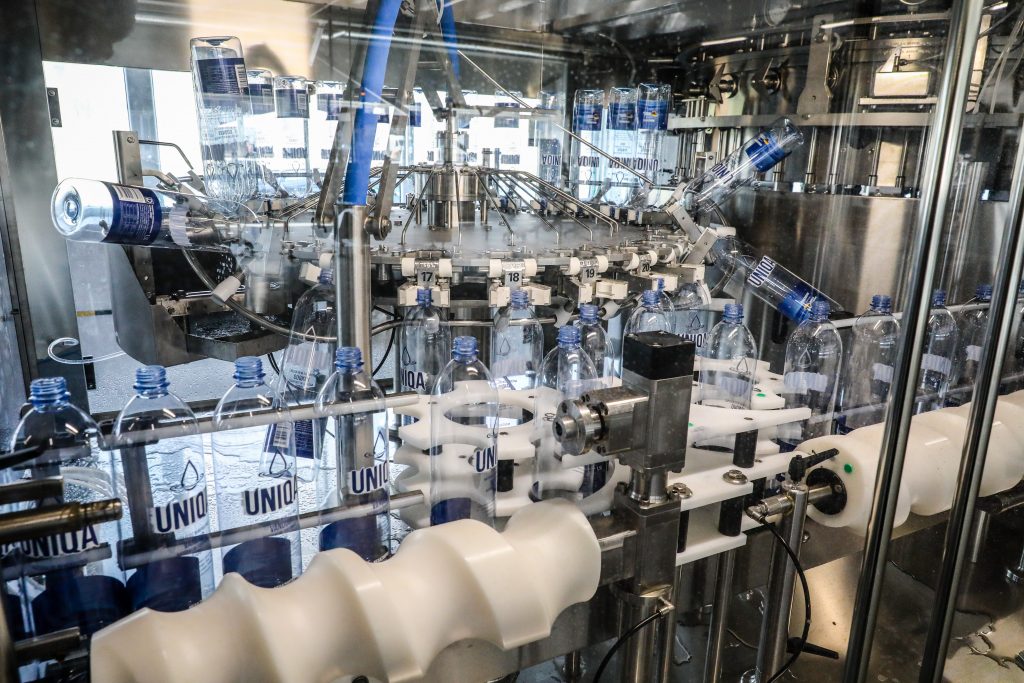 Uniqa water, which naturally contains iodine, is one of the healthiest natural iodine sources. Iodine is an especially important mineral for the human body and – as a study conducted by Unicef shows – every third Lithuanian resident lacks it. Iodine contributes to a healthy energy-yielding metabolism, normal functioning of the nervous system, regular production of thyroid hormones and normal thyroid functioning as well as the maintenance of healthy skin.
The Uniqa mineral water was included into the AB Volfas Engelman product range in the spring of 2019 when a plant for this mineral water was opened in Gerdašiai village in the Druskininkai district. The only well in Lithuania where iodine occurs naturally is located in this area. The company invested 4 million euros into the plant (well, construction, equipment, etc.).
COVID-19
Since the beginning of the quarantine, Volfas Engelman has donated more than 19 thousand bottles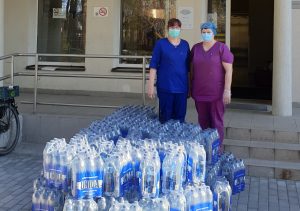 (14.4 thousand litres) of mineral water to medical establishments. The water is being distributed not only to hospitals but to emergency medical services stations, medical clinics and primary healthcare centres as well.
According to the head of the company M. Horbačauskas, it is important in these circumstances to show our solidarity and help one another. "We feel obliged to support the Lithuanian medical community and our way of doing it is by sharing our mineral water."
"It is very important for the medical community currently fighting the coronavirus on the frontlines to maintain a strong immune system and good health. We contribute and will continue to contribute to the well-being of healthcare professionals as much as possible", says M. Horbačauskas.
The water has been transported to Prienai, Kaišiadorys, Kelmė, Šalčininkai, Druskininkai, Šilalė, Mažeikiai, Šilutė, Varėna, Kupiškis, Jonava, Alytus, Akmenė, Ukmergė and Kėdainiai.
Published 20 August, 2020